you will never forget the day your baby is born.
The day your baby is born will be one of the most memorable days of your life. No matter what happens or how many times you need to change your plan, we believe that you should remember feeling genuinely supported, empowered, and understood at every step of the process.
When you hire Harbour City Doulas, you'll have a whole team of trained, certified, experienced, and insured birth and newborn experts in your corner. Our role is to help you feel amazing about your birth and to help you make the adjustment to parenthood as seamless possible. No matter what you need or what your plan is, we're here for you and #WeSupportThat.
All of our packages and services are payable on an interest-free payment plan that is custom-created just for you. Pay as you go, as you need visits, or whenever it's convenient to you! Let us build you the support package of your dreams, and experience the difference that truly supportive care can make.
*Please note that all prices are subject to GST.
2 prenatal visits to discuss your goals for your birth and to plan for birth and postpartum
1 private class of your choosing
24/7 phone, text and email availability
Continuous labour and birth support (early labour until your baby is here!)
Early postpartum guidance (1-2 hours postpartum)
2 postpartum doula visits to follow up, answer questions, help ease your postpartum adjustment, and to help you figure out what comes next
1 postpartum breastfeeding visit with a breastfeeding specialist to make sure breastfeeding is going well
2 prenatal visits with your doulas to discuss your goals for your birth and to plan for birth and postpartum
1 private class of your choosing to prepare for birth, baby, or beyond
1 prenatal counseling session to prepare and learn tools to support your mental health
24/7 phone, text and email availability
Continuous labour and birth support (early labour until your baby is here!)
Early postpartum guidance (1-2 hours postpartum)
2 postpartum doula visits to follow up, answer questions, help ease your postpartum adjustment, and to help you figure out what comes next
1 visit with a breastfeeding specialist to make sure breastfeeding is going well
1 postpartum counseling session to check in, discuss concerns, and ensure your mental wellness
12 hours of in-home postpartum doula support (4-6 visits)
Unlimited phone, text, and email support
Ideal for experienced parents and those already comfortable with newborns
Great for extra guidance during the first few weeks
Baby care guidance, tips and tricks, and help understanding your new baby
Hands-on help around the house: meal prep, laundry, light cleaning
$515
18 hours of in-home postpartum doula support (6-9 visits)
Complete support and guidance for the first 6+ weeks (up to one year)
Ideal for new parents, families with multiples, or those with no experience with babies
Long-term support allows you to feel more confident during your transition to parenthood
Hours can also be used towards breastfeeding support and sleep guidance
Includes unlimited phone, text, or email support
$720
30 hours of in-home postpartum doula support (10-15 visits)
Complete support and guidance for the first 6+ weeks (up to one year)
Ideal for new parents, families with multiples, or those with no experience with babies
Long-term support allows you to feel more confident during your transition to parenthood
Hours can also be used towards breastfeeding support and sleep guidance
Includes unlimited phone, text, or email support
$1200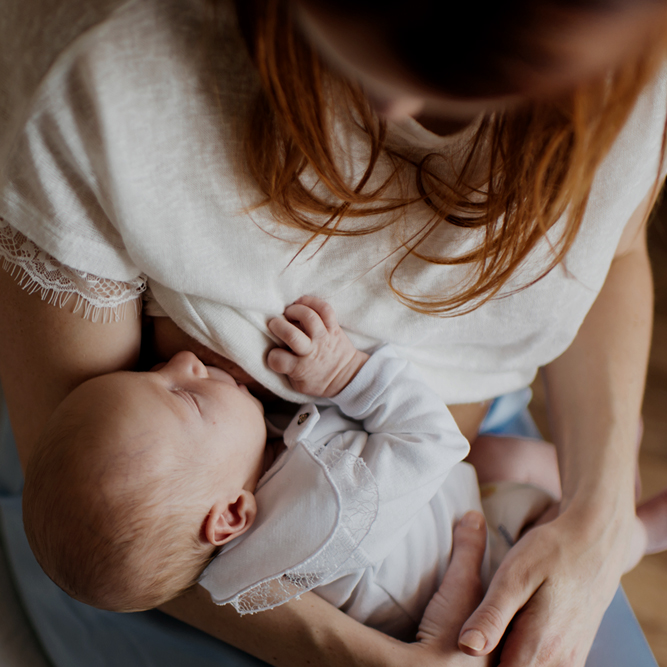 One 60-minute visit in your home or in our office any time during your baby's first year
Useful for addressing common issues like pain, latch, positioning, milk supply concerns, nursing habits, starting solids, weaning, pumping, and more
Includes written follow-up plan detailing your visit, support tips and advice, what to watch for, and further resources
$90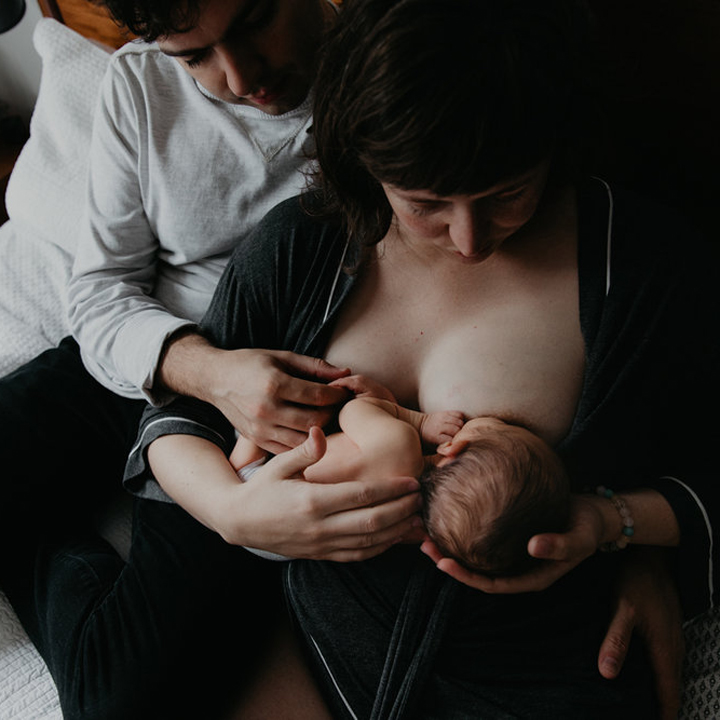 Two 60-minute home or office visits scheduled any time during your pregnancy or your baby's first year
Useful for preparing to breastfeeding and understanding breastfeeding before baby arrives
Helpful to address early breastfeeding concerns like latch, positioning, and milk supply
Follow-up visit to ensure success or to readjust your plan
Unlimited text, phone, and email support for 6 weeks
$180
Four 60-minute home or office visits any time during pregnancy or baby's first year
Continuous breastfeeding support (proven to increase your breastfeeding success!)
Useful to address prenatal preparation, nursing habits, common newborn concerns, growth spurts, supply concerns, starting solids, and eventual weaning
Six months of phone, text or email support
$360
prenatal + postpartum counselling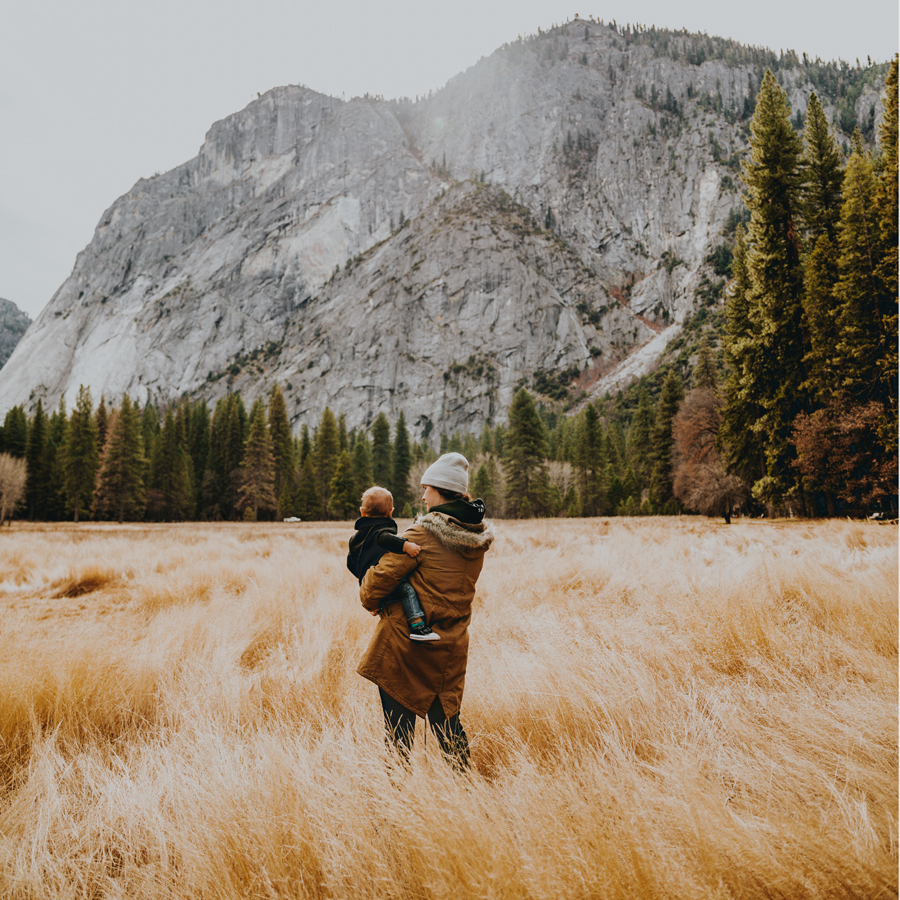 BIRTH POOL RENTAL….. $245
PRIVATE CLASSES….. $175
GROUP CLASSES…..$145