We're a group of pregnancy, birth, and postpartum care specialists in Nanaimo. We're experts in providing personalized one-to-one support, education, and hands-on guidance to growing families so they can feel confident and prepared to meet and parent their baby. We live and breathe birth, babies, and breastfeeding, and we love what we do.
Our group was "born" (see what we did there?) years ago with the goal of providing genuinely unbiased, judgement-free, and evidence-based support, and since then we've helped hundreds of families in our community reach their goals. What does that mean? It means that we trust and believe in you to do what feels right. It means that we know you're capable of making your own decisions. And it means that no matter what happens, we'll answer your questions, alleviate your fears, and give you the tools that you need to meet your baby in your own unique way.
We get it: this whole having a baby thing can be pretty overwhelming. It's likely one of the biggest transitions of your life, and we know that comes with a ton of uncertainty, vulnerability, and a few (okay, probably a ton!) of questions or anxieties. We also know that typing those questions or fears into Google at 2am doesn't hold a candle to hearing the calm, reassuring voice of someone who knows you and whom you trust to have the most recent and up-to-date information.
Our goal is to help you meet your birth and parenting goals- whatever they may be. We know that you're the expert in you, and your baby, and we're here to help you discover your own unique pathway through pregnancy, birth, and beyond. Our promise to you is simple: No judgement, no shame, and no guilt. No matter what your journey looks like- we support that.
Birth and Postpartum Doula
Pediatric Sleep Consultant
Prenatal and Postnatal Yoga Instructor
As an expert in all things birth, babies, and sleep, Riannon is passionate about helping families navigate the transition to parenthood. With an understanding that with your baby comes amazing parental instincts, Riannon offers gentle guidance and compassionate support to all members of the family. Riannon lives in Nanaimo with her family, two beautiful daughters, and her wonderful husband.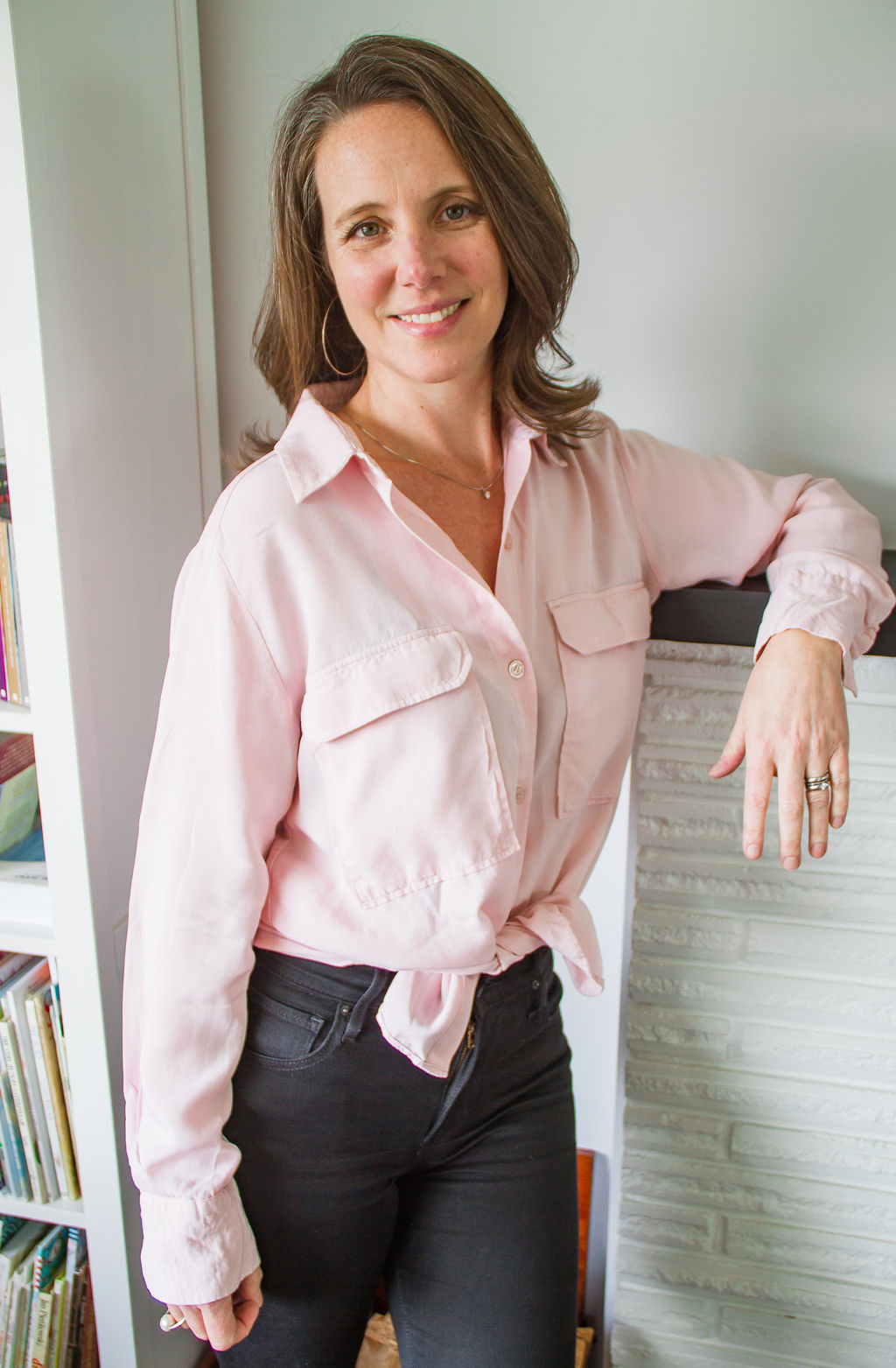 Birth and Postpartum Doula
Mindan is an incredible labour and birth doula with a passion for helping people have the birth experience they want. Her hope is for all birthing people to feel empowered, supported, and informed as they start or continue their family journey. She is kind and knowledgeable, and will be there with you in whatever way feels good for you… after all, it's your birth and your family! 
Mindan was inspired to become a certified doula after attending many friends' births and having two wonderful home births of her own. She worked in Vancouver before relocating last year to Nanaimo and joining the Harbour City Doulas team!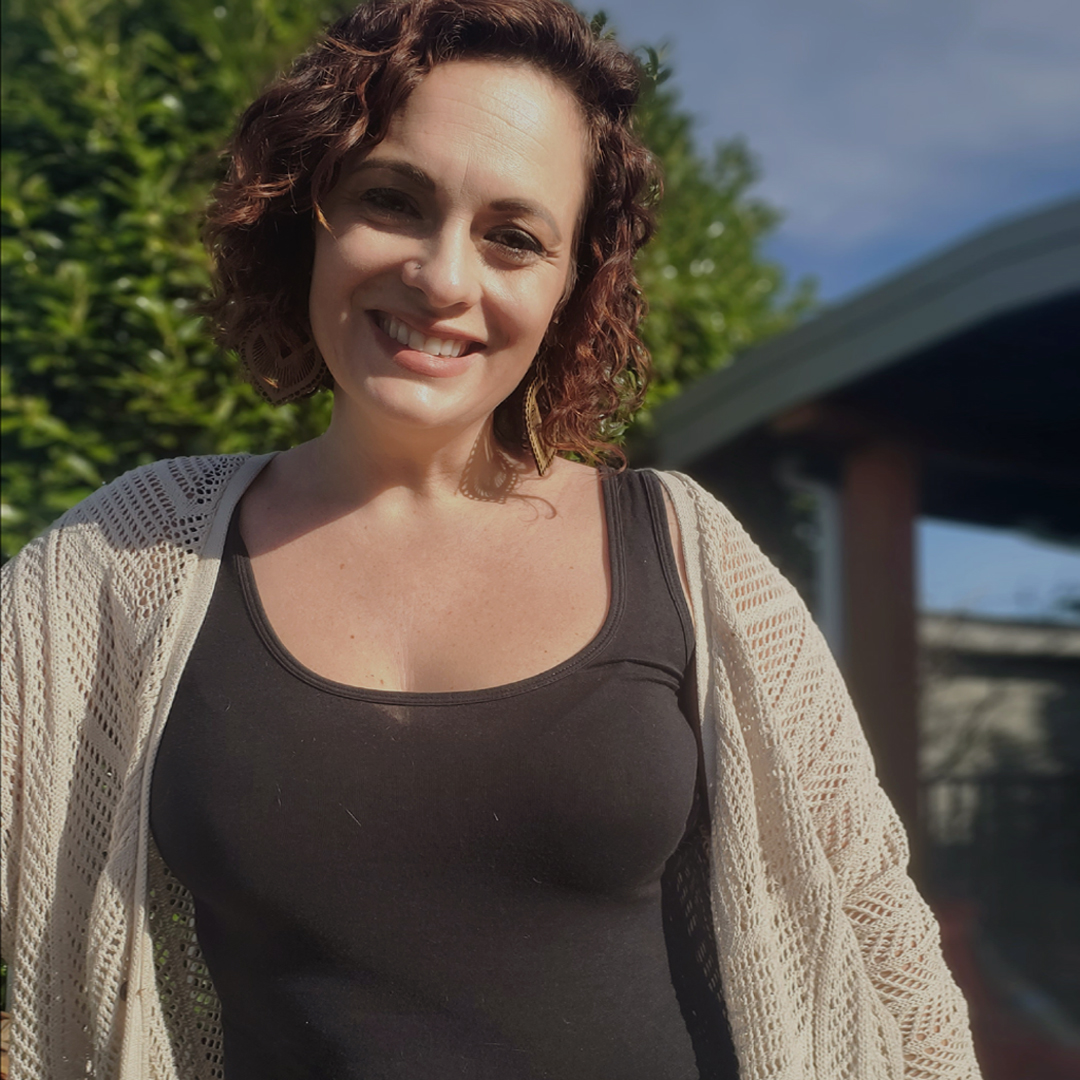 Postpartum Doula
Lactation Educator
Breath Control Therapist
Alex is a Postpartum Doula with a gentle, calming presence and a ton of love for new families. She decided to become a postpartum doula while studying the science and physiology of breath and breathing techniques and the importance it has on the nervous system and mental health. Alex helps new families learn how to get started with their new baby and helps them create and implement routines and habits to set them up for success! Alex was born and raised on Vancouver Island and is a wife and mom of two boys. She is an artist and loves outdoor sports and activities!
Birth and Postpartum Doula
After graduating from the LPN program from VIU in 2014, Stephanie spent the majority of her career in family medicine. It was there she fell in love with all things pregnancy, babies and postpartum. After finally convincing her husband to have kids, Evelyn was born, and Claire came along a short 19 months later! Learning to be a parent during the pandemic was a huge struggle that she felt the call to support families more closely in hopes that postpartum isn't always hard. The idea of becoming a doula became more and more appealing that she dove right in! Completing her training in the summer of 2022 she joined Harbour City Doulas and was taken under the very nurturing wings of Mindan and Riannon. The rest they say is history.
When she's not busy supporting families you can find her playing with her daughters, watching sports, and playing Mario Party with her husband!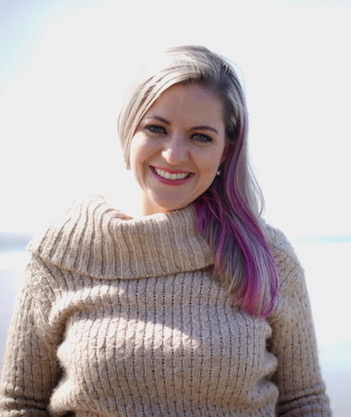 Birth and Postpartum Doula
Lactation Educator
Pam is a versatile doula with over 12 years' experience supporting families through birth and beyond. Pam has a
special place in her heart (and sleep schedule) to support families overnight, and specializes in care of multiples (twins and triplets) and babies requiring special care. She is invested in providing families the support they need to be calm and confident in their parenting journey. On top of her doula training, Pam also holds a B.A. in Exercise Science, Physical and Health Education and a M.A. in Leadership.
Pam has been an active doula in Victoria since 2011. She moved to Nanaimo last year and lives with her two dogs, Harley and Mambo #5.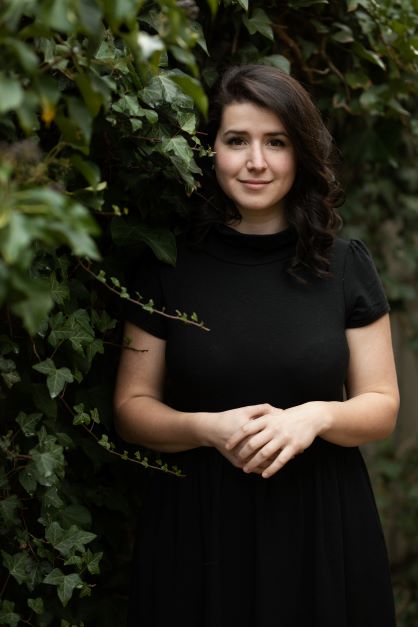 Birth Doula
Registered Acupuncturist
Özge is a full spectrum doula, childbirth educator and mother of two who loves to witness and support families during their transition to parenthood. Also a Registered Acupuncturist, she draws from all aspects of her background and education to offer a holistic approach to pregnancy, birth, and postpartum. Özge wholeheartedly believes in the transformational power of birth, and hopes to help life givers move through this transition with ease and power, while being informed, respected and nourished.
To Marissa, being a doula not only combines her love for the amazing intricacy of the human anatomy and the beautiful journey we go through to bring life into this world, but also her love for walking alongside people in this special season. Marissa loves answering the questions you find scary, helping you navigate and understand all the options you have, and to help you stand strong in your parenthood. Marissa, her partner, and their fur baby are new to Nanaimo. They love backcountry camping, photography, and music.
"This job is a blessing to me and I hope I can be a blessing to you"
Birth & Postpartum Doula
Registered Reiki Teacher & Practitioner
Supporting Ladysmith to Duncan
Tonya has been supporting individuals and families for over 20 years. A retired emergency mental health nurse, Tonya has been caring for families with Holistic Modalities since 2014. A mother & grandmother herself, she is honoured to have been her children's doula for the births of their own babies.
She is a Registered Reiki Teacher & Practitioner, doTerra Aromatherapy Oils consultant, and a Certified Meditation Teacher. Within her basket of offerings, she brings indigenous perspectives of land based, 'all our relations' teachings.
"As we walk alongside one another, as people, to be present, to listen, are key ingredients. Bringing these holistic perspectives forward into sacred birthing circles is the rootedness of my practice".
Tonya
 offers her families prenatal/postnatal Reiki & prenatal mediation in preparation for birthing. Skilled in Prenatal support, Birthing, and Postpartum 
Tonya
 is happy to journey alongside you.
Raegan started her path in women's maternal health as a midwifery student at Tsi Non:we Ionnakeratstha Ona:grahsta' (Six Nations Birthing Centre) on Six Nations Territory in Ontario. In 2003 Raegan received her Aboriginal midwifery diploma put her career on hold to start a family. After raising her two boys, and some career detours along the way, Raegan is thrilled to return to her passion of supporting families through pregnancy, birth and postpartum as a birth doula.
Birth Doula
Supporting Parksville to Port Alberni
Marnie is a wife and mother of 5 young men, who has had 5 very different, some very difficult births.
Now a  grandmother, her passion is to accompany couples along in their season of pregnancy and support them in creating the birth story they desire. She draws on her knowledge and experience to provide emotional and physical support as well as being your cheerleader and advocate. She will help you make informed choices, help your partner prepare for their role, and give you the tools to approach birth as a beautiful experience . With 13 years of successful breastfeeding experience, she'll be right there with you to be sure that you are supported in nourishing and bonding with your new baby. 
She will support you in your home birth anywhere between Port Alberni and Parksville or hospital birth including WCGH and NRGH.