Many new breastfeeding parents are surprised at just how many questions they have in the early days of breastfeeding. Though breastfeeding may seem instinctual, it can often take a lot of patience, practice, and practical support before you get the hang of it. The best way to prepare for a successful breastfeeding relationship with your new baby is to take a prenatal breastfeeding prep class!
Our classes cover everything you need to know to get breastfeeding off to the best start possible. Taught by a certified Breastfeeding Specialist with years of experience helping new parents breastfeed, these group classes are a casual, low-pressure, and fun way for you and your partner to learn all about how babies eat, how breastmilk works, and how you can meet your breastfeeding goals!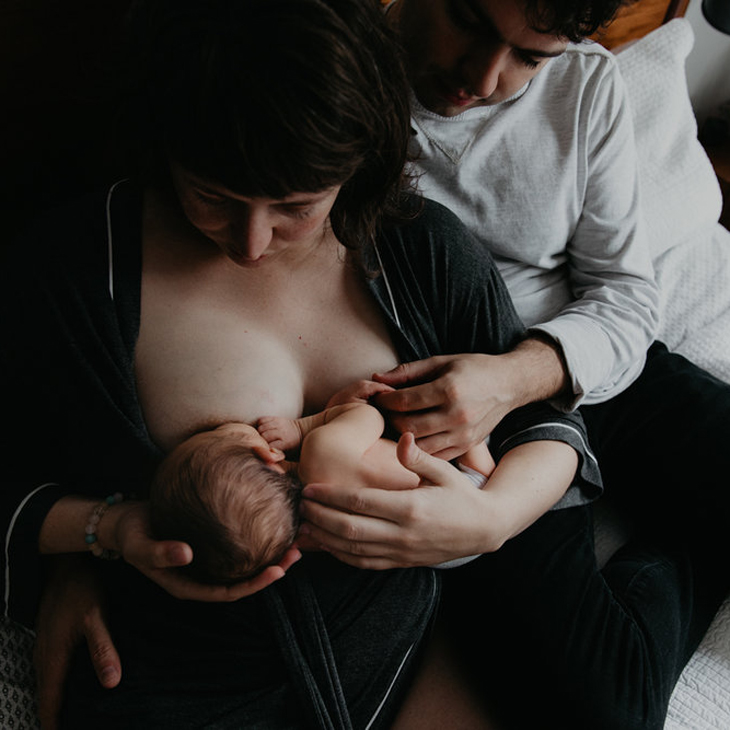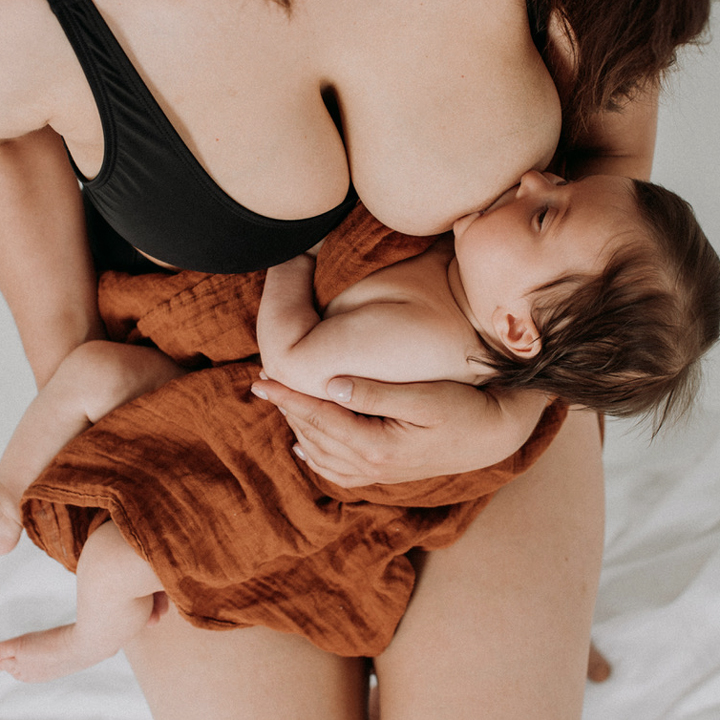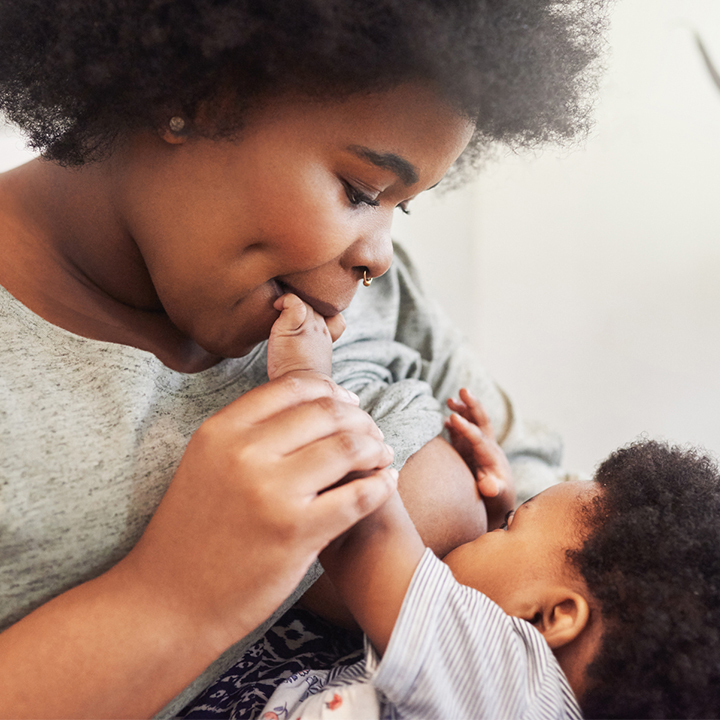 Why breastmilk is awesome
How breastmilk is made
How breastfeeding works
Breastfeeding myths and fears
Preparing to breastfeed
Supplies you'll need
Baby's first feeding
Figuring out latching
Positioning your baby
What to expect in the beginning
Hunger cues
How partners can help
How to tell if baby's getting enough
Common challenges (and solutions!)
Red flags
Pumping and supplementation
Breastmilk handling + storage
Community resources + support
Wednesday, June 7 5:30- 8pm @ Mamas for Mamas 102-4535 Uplands Dr. Please bring a donation or non-perishable food item for Mamas for Mamas.
Spaces for Breastfeeding Prep are limited. Reserve your space by completing the form below. We will either send an invoice to confirm registration or give alternative dates. Payment via e-transer.