FOUR WEEKS TO HELP YOU TAP INTO YOUR INTUITION AND PREPARE YOUR MIND FOR PARENTHOOD
Having a new baby can come with a ton of uncertainty and anxiety. With so much information and so many opinions available to you, it can be hard to hear your own inner voice and to learn to trust your intuition. As a new parent it can be very tempting to look outside of ourselves for confirmation that we're getting it "right"- for validation, for confirmation that we're doing it right, for answers, for everything. But what if you could access the parental instincts that you already have, and unlock the confidence you need to be the best parent you can be for your new baby?
The Landing Space is a four-week series designed to teach you tools to connect with yourself, to calm your nervous system, and to remain present when you're feeling stressed- helping you to be a calmer, more patient parent. With practical strategies, real-life conversations, and open connections, this group will help you find tools to feel secure in your mental well being before your baby arrives.
Join us for a 4 week in person counseling group, where we will explore how to connect inward and how to fill yourself up, so that you are giving to others from your overflow rather than from within you. This group will change how you look at yourself, at your environment, and at your life. You will leave knowing how to connect with yourself, how to calm your nervous system, and how to come back to yourself in moments of stress.
The beauty of completing this workshop during pregnancy is that you will have the opportunity to practice coming back to yourself, to practice tapping into that inner knowing, to practice mindfulness, all of which will serve you as you transition into parenthood.
Understanding brain waves and the science behind emotions and how that effects how we act and react.
How tapping into how your body functions can allow you to flow WITH your body rather than against it.
Connecting inward, quietening the noise, and creating space to just be.
How to create lives we do not need to escape from and how to practice to listening to your inner voice.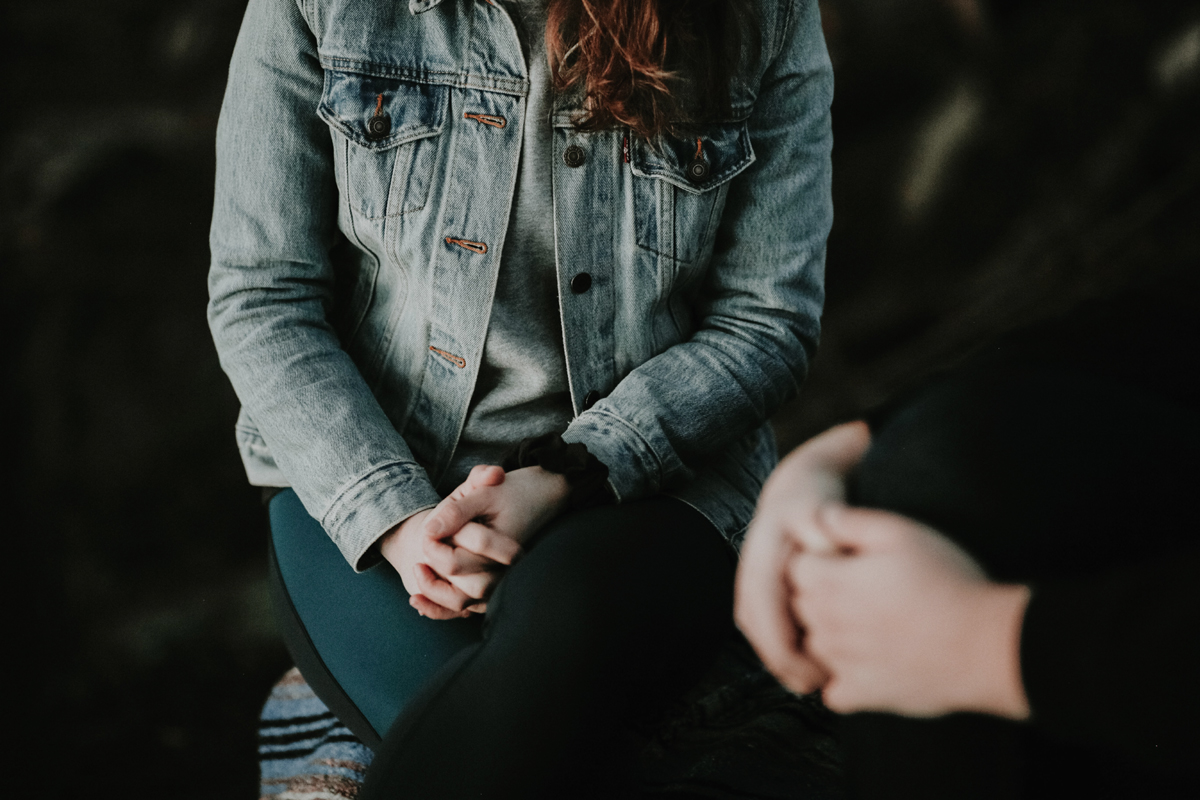 We know you're taking Covid precautions seriously- and we are too. Here's what we're doing to help keep everyone safe.
We're maintaining small groups and pre-registration for the entire 4 week series is required
Masks are required during all sessions
Handwashing policies at each group session
Asking members to stay home whenever anyone in their household is sick
Postponing groups or moving to an online format should provincial health recommendations change
begin your journey to balance and mental wellness.
Join us for connection, compassion, and balance. We can't wait to get to know you.
Groups meet once a week for 4 weeks. Pre-registration for an entire series is required.
Registration fee:
$159/4 week series
Upcoming series:
October 28 – November 18
Thursdays | 7:30 – 8:30 pm
Where:
Harbour City Doulas
#105-360 Selby St, Nanaimo