SURVIVING THE FIRST THREE MONTHS OF BABY SLEEP
Are you feeling nervous about what sleep will be like after your baby arrives?
Are you worried that the first months of your baby's life will be a sleepless blur of coffee and tears?
Do you want to start developing healthy, responsive, and baby-first sleep habits from day one?
You already know that sleep is a big deal. Your baby needs it. Your partner needs it. And you really, really need it. When you're recovering from birth and learning how to take care of your newborn, sleep is more critical than ever. Understanding newborn sleep and knowing how to start creating healthy, family-positive habits is the key to everyone getting enough rest from the very beginning!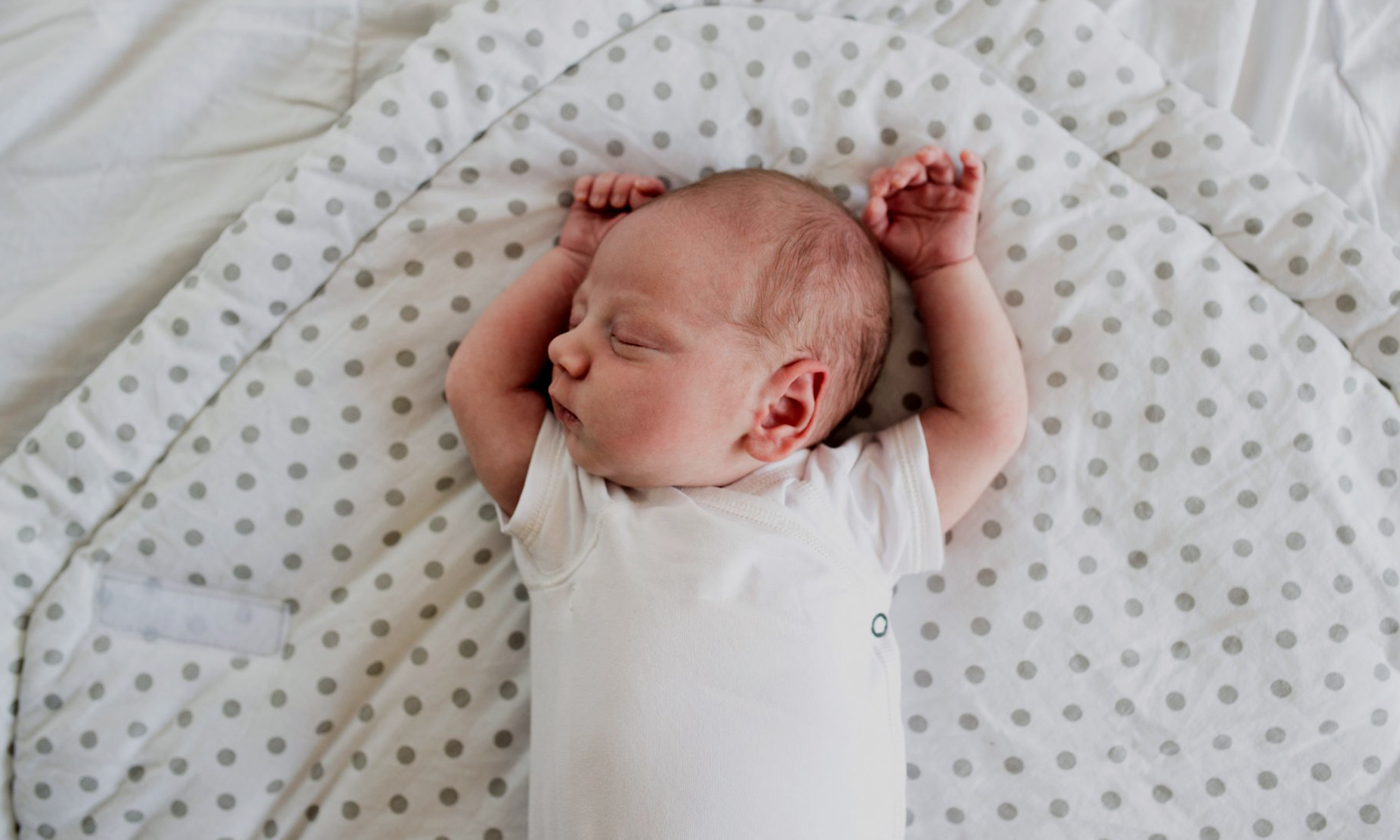 LEARN THE SECRETS OF NEWBORN SLEEP… BEFORE YOU NEED THEM
Taught by a certified Pediatric Sleep Consultant, this workshop will help you understand and prepare for the ups and downs of baby sleep. The best time to learn about newborn sleep cycles, startle reflexes, and swaddle safety is before you're exhausted and sleep-deprived, so we've designed this class to help you make a game plan before your baby ever arrives.
We'll help you understand what to expect, figure out how to make sure everyone gets enough rest, and give you a ton of tools, tips, and #babyhacks to navigate challenges like fussy babies, parental overwhelm, and anything else that comes your way.
Newborn sleep cycles
Understanding sleep cues
Breastfeeding and newborn sleep
Creating a safe sleep environment
All about co-sleeping
Dressing your newborn for sleep
Swaddling
Soothing and calming techniques
Understanding wake windows
Nap and bedtime routines
Drowsy but awake
Deciding to sleep train (or not)
Swings, bassinets, and sleep tools
How to cope with a lack of sleep
So much more!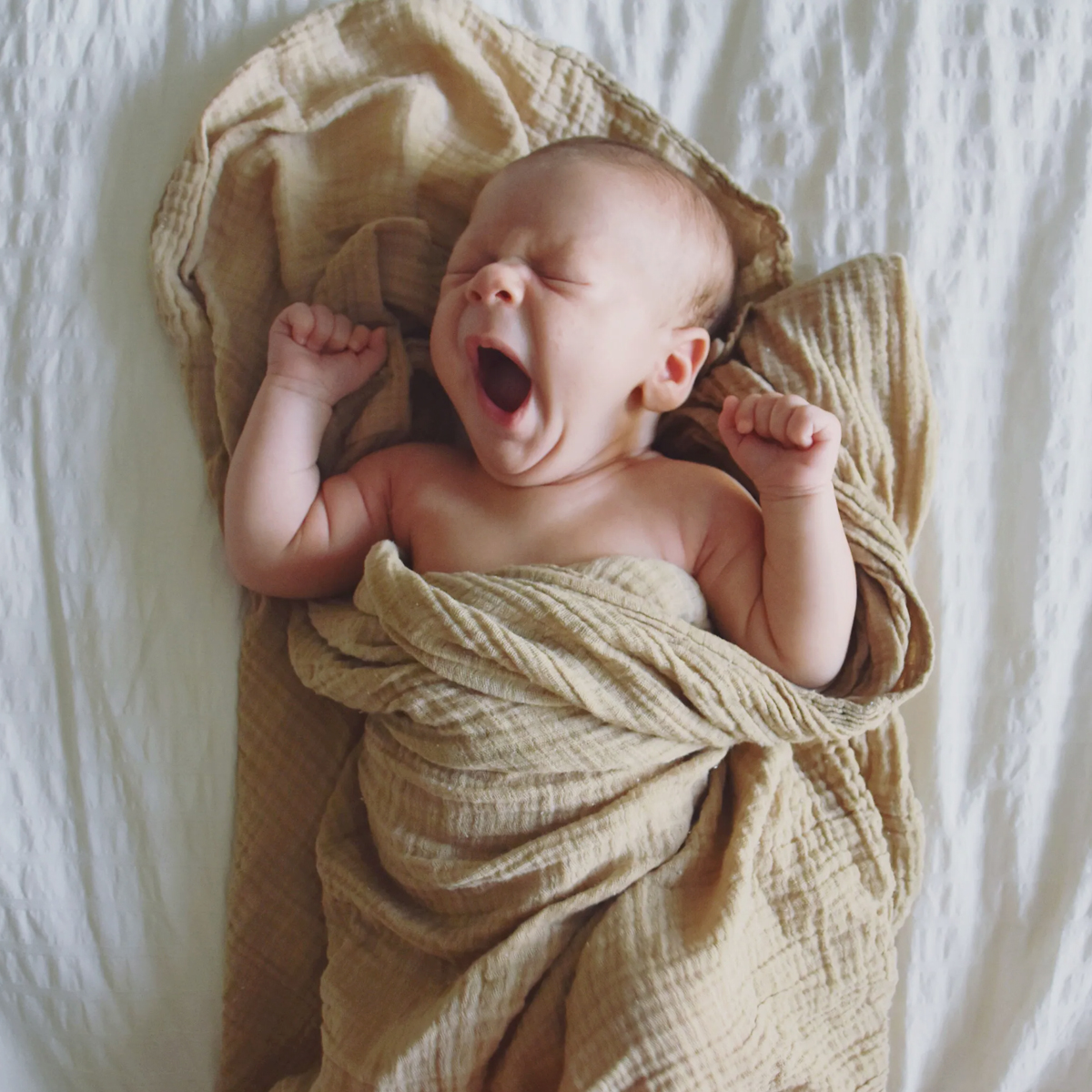 Join Harbour City Doulas for Newborn Sleep Secrets! Classes are fun, casual, and intentionally small to allow for lots of conversations and time for questions. Spaces are limited- reserve yours now!
Registration fee:
$50/couple
Upcoming workshops:
September 15
6 – 8 PM
Where:
Harbour City Doulas
#105-360 Selby St
Nanaimo