NANAIMO'S PREGNANCY SUPPORT GROUP
When you're pregnant, it's easy to feel isolated. With reduced or shortened visits with your care provider and fewer pregnancy-related events or workshops due to Covid-19, you might feel like you're missing out on a big part of pregnancy. Even with a great network of parent friends, many expecting families struggle to find opportunities to talk and share with other people that are in a similar stage of their journey.
Join us for Navigating Pregnancy, a 6-week support group series created to provide the opportunities for peer-to-peer support, learning, and connection that you crave. Our in-person meetings (see below for Covid precautions) are small, intimate, and genuine, giving you a chance to talk about the ups and downs of pregnancy with others that really get it- because they're going through it too.
(SOME OF) WHAT WE'LL COVER…
pregnancy ups and downs
creating pregnancy goals
relationship changes
prepping for birth
coping with fear and anxiety
body + mind changes
your pregnancy care team
tips and hacks for labour prep
self care
creating boundaries
postpartum planning
getting ready for baby
adjusting to parenthood
infant feeding options
anything that's on your mind!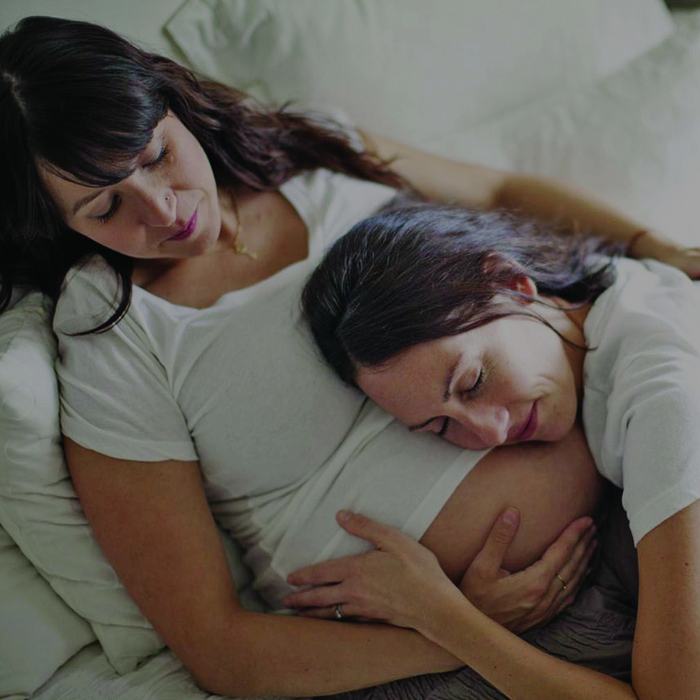 Navigating Pregnancy groups are comfortable, casual, and honest. We're dedicated to creating a space where you can be yourself, talk about the highs and lows of everything you're going through, and meet other people that are going through it too.
Facilitated by pregnancy and birth professionals, groups are fluid and flexible, guided by the unique topics and conversations that come up. Each week we'll discuss a new topic focusing on pregnancy health, labour and birth, relationship and self care, postpartum, baby care, and so much more.
In between our weekly in-person sessions, you'll have the option to stay in touch with group chats where we'll continue the conversation and share some of our favorite resources, guides, and tools.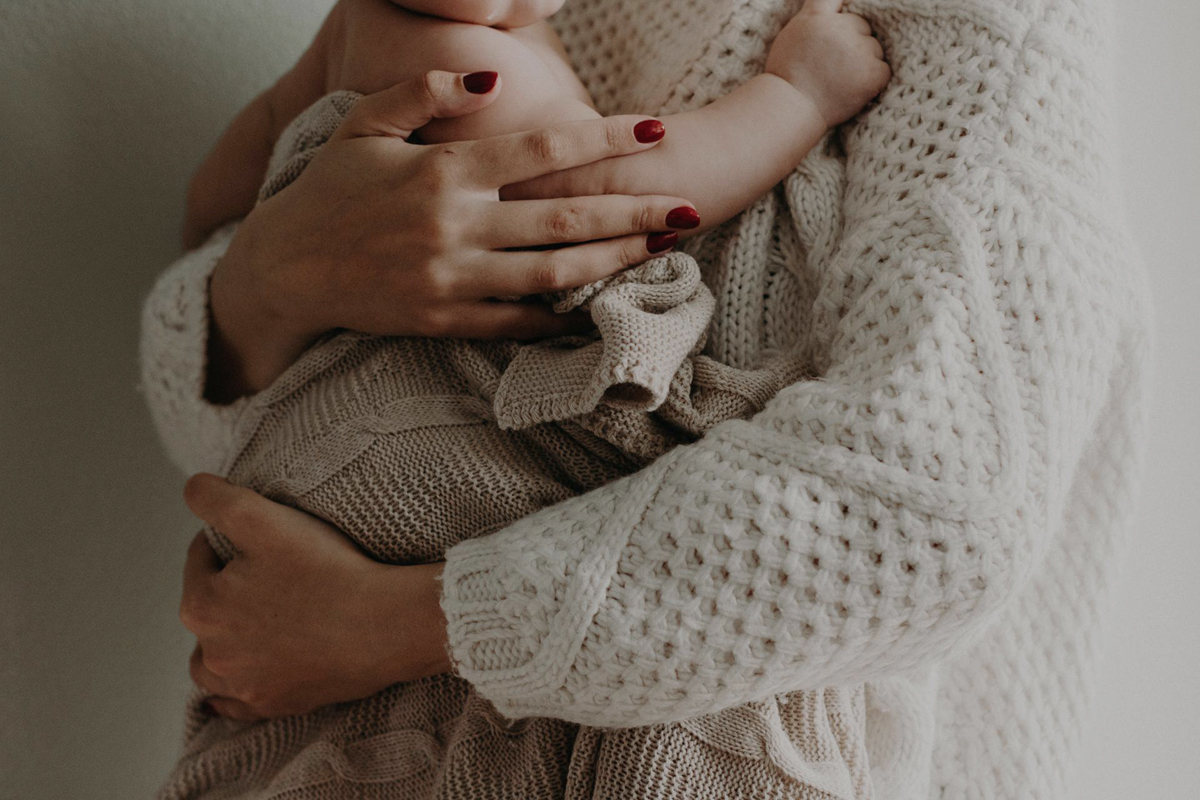 FIND YOUR VILLAGE BEFORE YOU NEED THEM.
Joining a pregnancy support group is a great way to make connections with people that you can really relate to. Sharing, learning, and talking about your real-life pregnancy experience can help you feel happier, more supported, and less anxious about pregnancy and birth. The friendships you make during your pregnancy can become your lifeline through postpartum and early parenthood, setting you up for community, support, and connection during one of the biggest changes of your life.
We know you're taking Covid precautions seriously- and we are too. Here's what we're doing to help keep everyone safe.
Small groups: a maximum of attendees per series. Pre-registration for the entire 6 week series is required
Navigating Pregnancy is for pregnant people only. Partners and support persons, we invite you to join us for our next Birth Partners workshop and to check out our selection of private classes!
Handwashing policies at each group session
Asking members to stay home whenever anyone in their household is sick
Postponing groups or moving to an online format should provincial health recommendations change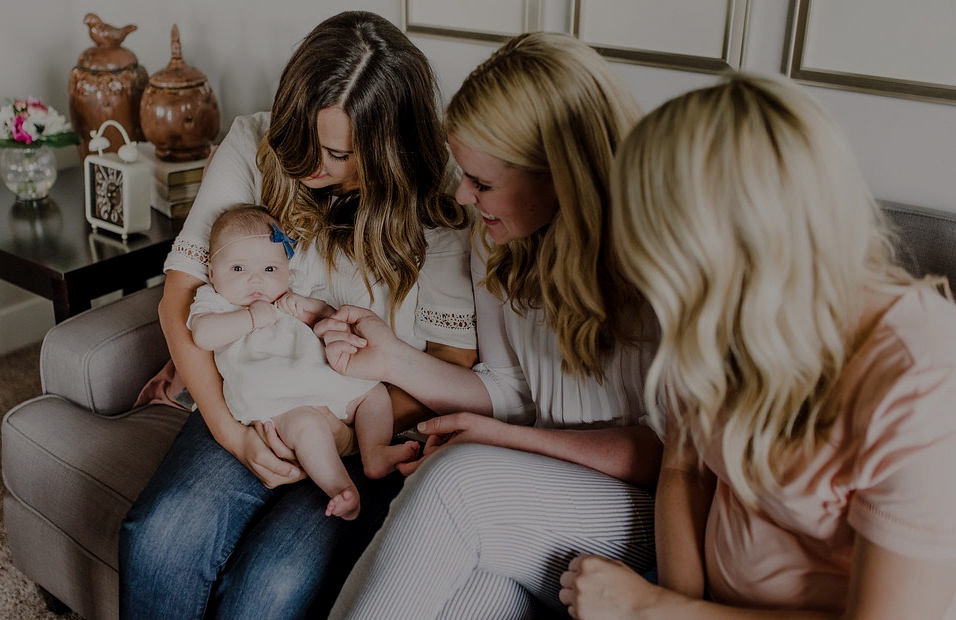 Join Harbour City Doulas for friendship, community, and support. We can't wait to get to know you!
Groups meet once a week for 6 weeks. Pre-registration for an entire 6 week series is required. In between groups, we'll stay in touch with group chats, resources, and ideas to help continue the conversation- and the community building.
Registration fee:
$85/6 week series
Upcoming series:
May 4 – June 8 (Wednesdays)
6:30pm – 7:30pm
Where:
Harbour City Doulas
#6-5769 Turner Rd